Thank you for visiting our website.
We are a family owned Commercial Truck Driving School located in Detroit, Michigan. When we started, we were just two brothers with an orange truck coming directly from America's open roads. Being on the road as Owner Operators and traveling all 48 states of continental USA, we understood how much it means having been trained properly and had personally hands on experience of what it takes to become a truck driver.
Further, when you join our school you became a member of this great growing family of new truck drivers passing through our doors. We really appreciate you giving us the opportunity to serve you.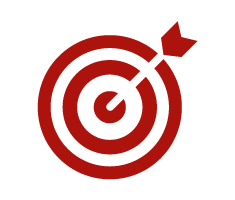 MISSION STATEMENT
Our mission is to provide an exceptional learning environment where our students will have equal opportunity to develop the skills and acquire the knowledge to become safe and productive component of trucking industry.
OUR PURPOSE
We are more than a Truck Driver Training School; we are partners with our students, training and guiding them to achieve their goals. Our motto is not only to provide exceptional service to our students but also to their future employers and we distinguish ourselves by preparing a safe and confident driver.
OUR VALUES
Our values shape who we are, how we conduct ourselves and what matters the most. Our values are a continuing promise to our students that we will: place them above self, be accountable and do the right thing, teach safety as a process not a program, and be environmentally conscious.
OUR VISION
We will never be satisfied with the norm. We continually seek opportunities for improvement, setting and exceeding our standards. GTRTS will sustain and expect high safety standards at every level. We will expect nothing less and work diligently to ensure that our training will support that goal.